Your Natural Centre specialises in the classical Pilates matwork. My courses are designed to help you experience the benefits of classical Pilates in your own home.
Through classical Pilates you will build strength, flexibility and control. This foundation will help you in every area of your life, from daily activities to high levels of physical performance.
Classical Pilates is all about being fit to enjoy your life.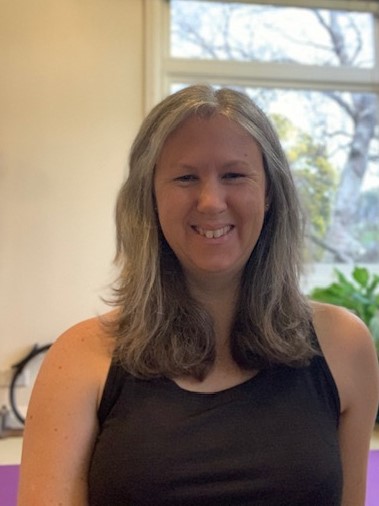 Hi, I'm Karen
I've been teaching and training in classical Pilates for nearly 20 years. I first got interested in Pilates when I was getting ready for a kungfu grading. I was fortunate to find a studio that taught the classical system. I loved it.
I did my teacher training with the wonderful Cynthia Lochard in Sydney. During my teacher training I had the very great privilage of getting instruction from Romana Kryzanowska, who trained with Joseph Pilates himself.
Pilates had changed my life for the better and I love sharing it. I've had a lot of fun putting these courses together and I hope you enjoy them.